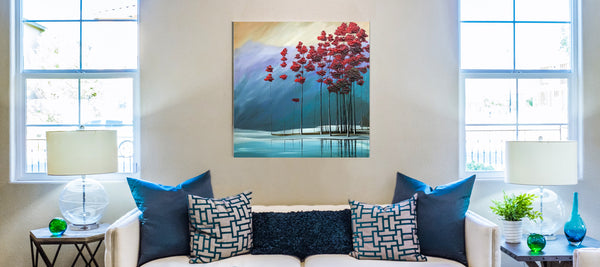 EVERY HOME NEEDS THE PERFECT POP OF COLOR
Museum-quality prints from Thomas Andrew create the mood you've always wanted in your home.
SEE ALL COLLECTIONS
Museum quality, every day
Experience fine art reproductions of Thomas Andrew's vibrant artwork in your home every day.
SEE ALL COLLECTIONS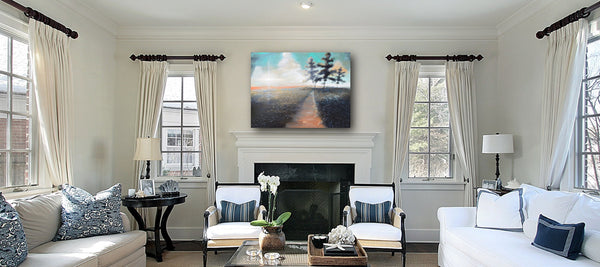 LIGHT UP YOUR SPACE
Add a dramatic flair to your home with one of Thomas Andrew's sublime scenes.
see all collections
An Expressive Painter of Nature
Thomas Andrew's museum-quality prints bring the power and beauty of nature into your home with striking, atmospheric paintings full of rich colors and bold compositions. Critics have called his pictorial work divine, luminous and lyrical.
The only way to truly experience a Thomas Andrew artwork is to live with it every day. These paintings will light up your imagination — and your living room. Impress your guests with a stunning print by Thomas Andrew.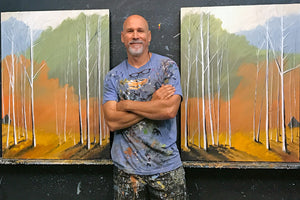 About the Artist
Tom's original paintings can be found in private and public collections from coast to coast — most notably by the Coca-Cola Company. Now, you can own a fine art reproduction of your own.
About Thomas Andrew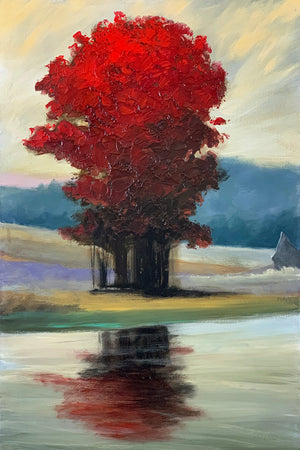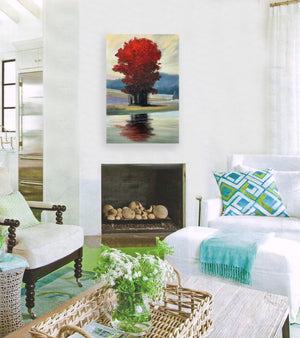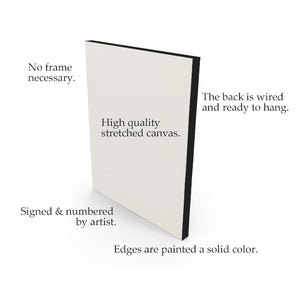 "Blazing Reds by the Water" from Thomas Andrew's signature "Red Trees" series will take your breath away every time.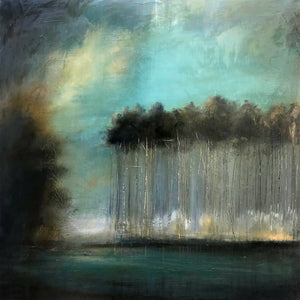 "With every painting, I am reaching into the emotional core of the timeless connection we have with the natural world."

-Thomas Andrew
I commissioned Tom to make an 8 ft. portrait to fit my space. I was so pleased with the process and results that I immediately commissioned him to do more!
Michael Putnam
Tom is an AMAZING artist! If you are looking for artwork that captures your heart - Thomas Andrew is the artist you are looking for!!
Kyle Mavin
I commissioned Tom to make a work of art that is now proudly displayed in our business headquarters for all to see and appreciate.
Brent and Heather Feathers