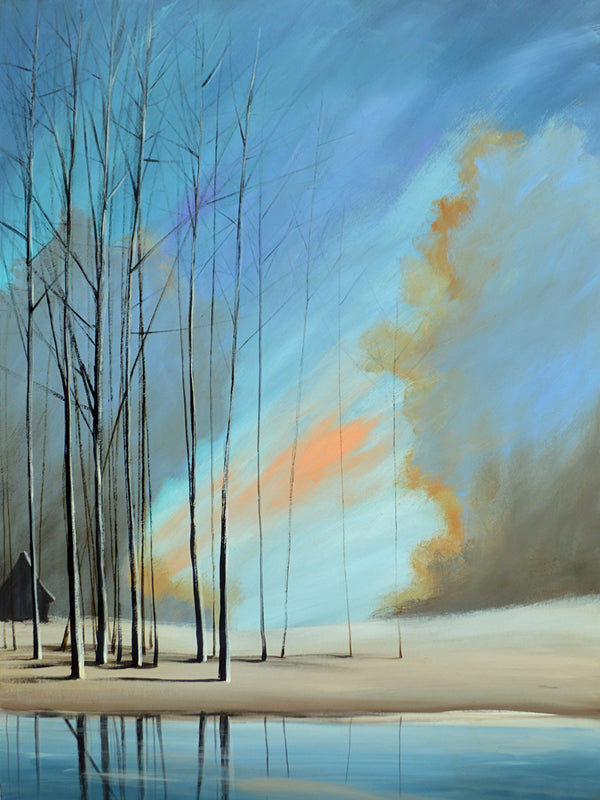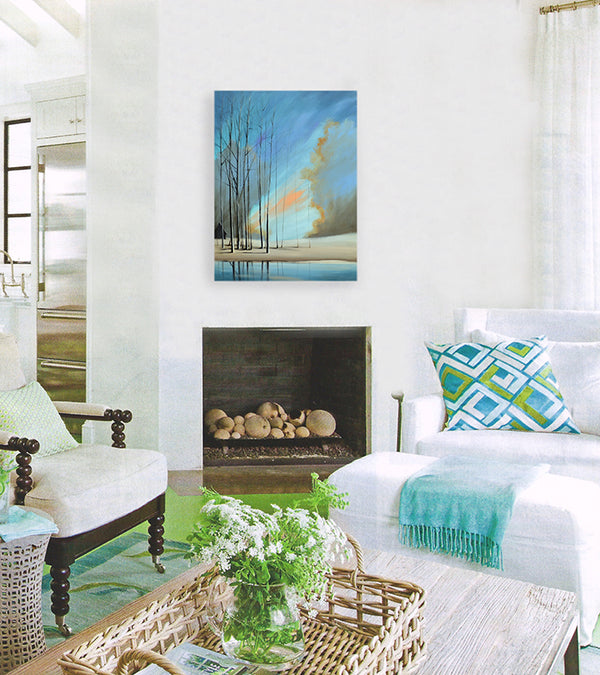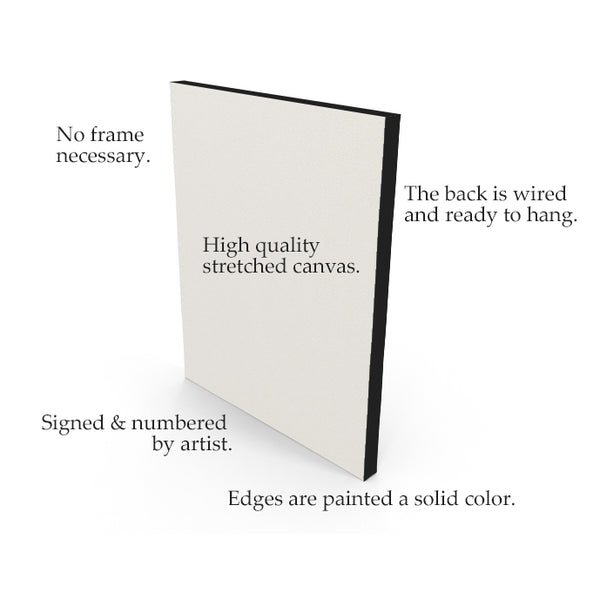 My landscapes are meant to instill serenity. I want my clients to get lost in the image, desiring to live in the peace they feel when viewing the artwork.
- High Quality Print

- Free Shipping
- Made to order. Ships within 5 - 7 business days.
- 30 day return policy.
About color: Color is a tricky issue when ordering online. The colors you see can vary from device to device and can be effected by many factors, such as the brightness setting on your device, the brand of your device, the lighting where you are viewing your device, etc. The rule of thumb for buying art, clothing, or anything that you deem absolutely color critical is to not buy it online.
 Email questions to ThomasAndrewArt@gmail.com.