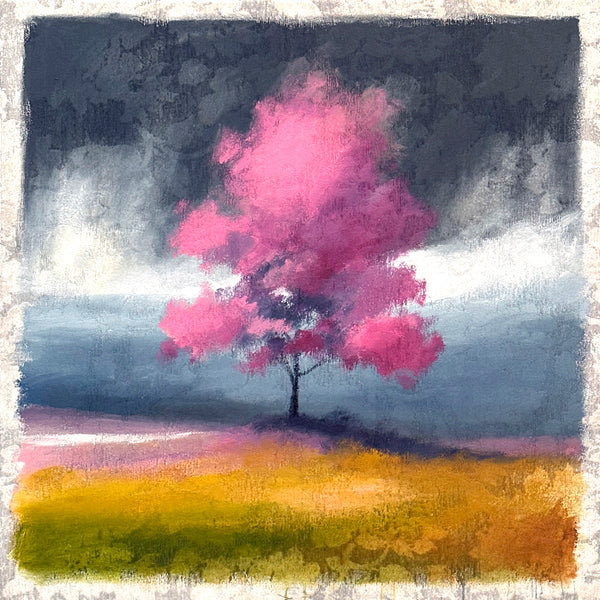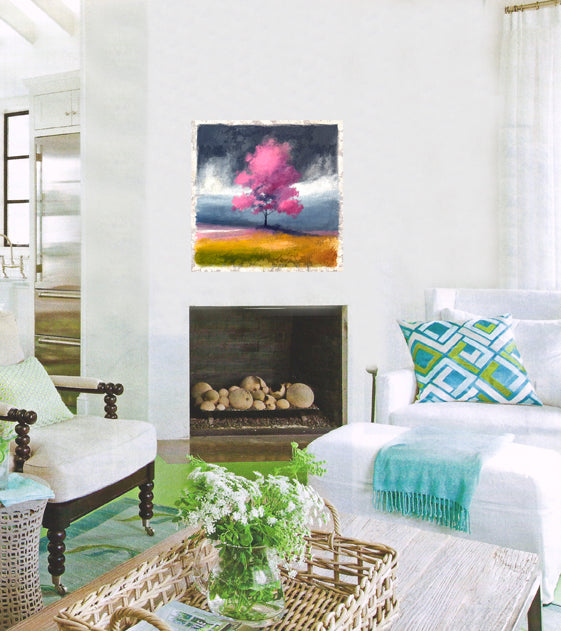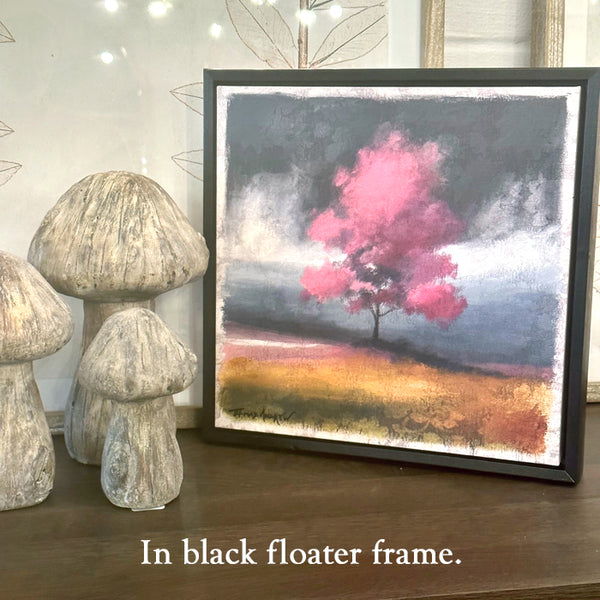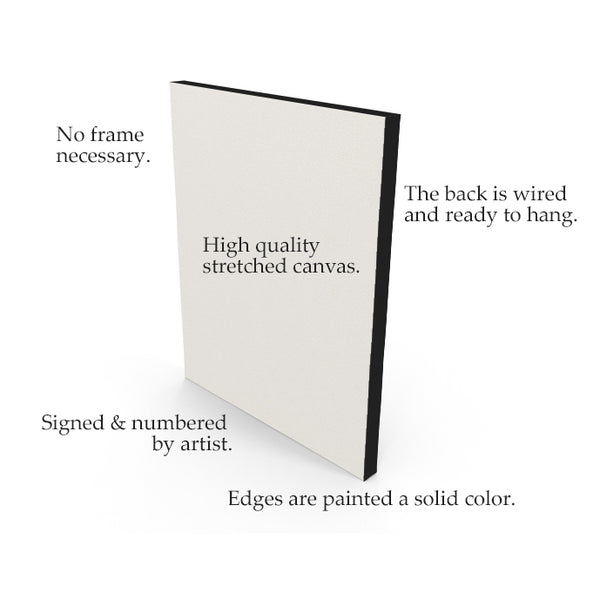 My artwork on woven fabric is truly unique. The woven pattern ghosts through adding a beautiful dimension. Each piece is hand-signed, varnished and ready to hang.
- High Quality Print
- Free Shipping
- Made to order. Ships within 5 - 7 business days. Framed artwork ships within 10 - 14 business days.
- 30 day return policy. 
A Giclee canvas print is a fine art print with clear gel medium applied to the top, which gives the impression of actual brushstrokes. It's the next best thing to the original painting at a fraction of the cost. Moreover, this print is on a gallerywrap canvas measuring 1 3/4" in depth. The sides are painted a solid color, and each print is signed numbered by the artist Thomas Andrew.